Ssh ramdisk maker & loader 64 bit download. [HOW TO] Bypass the iCloud Activation Lock on the iPhone 4
Ssh ramdisk maker & loader 64 bit download
Rating: 6,3/10

806

reviews
SSH Ramdisk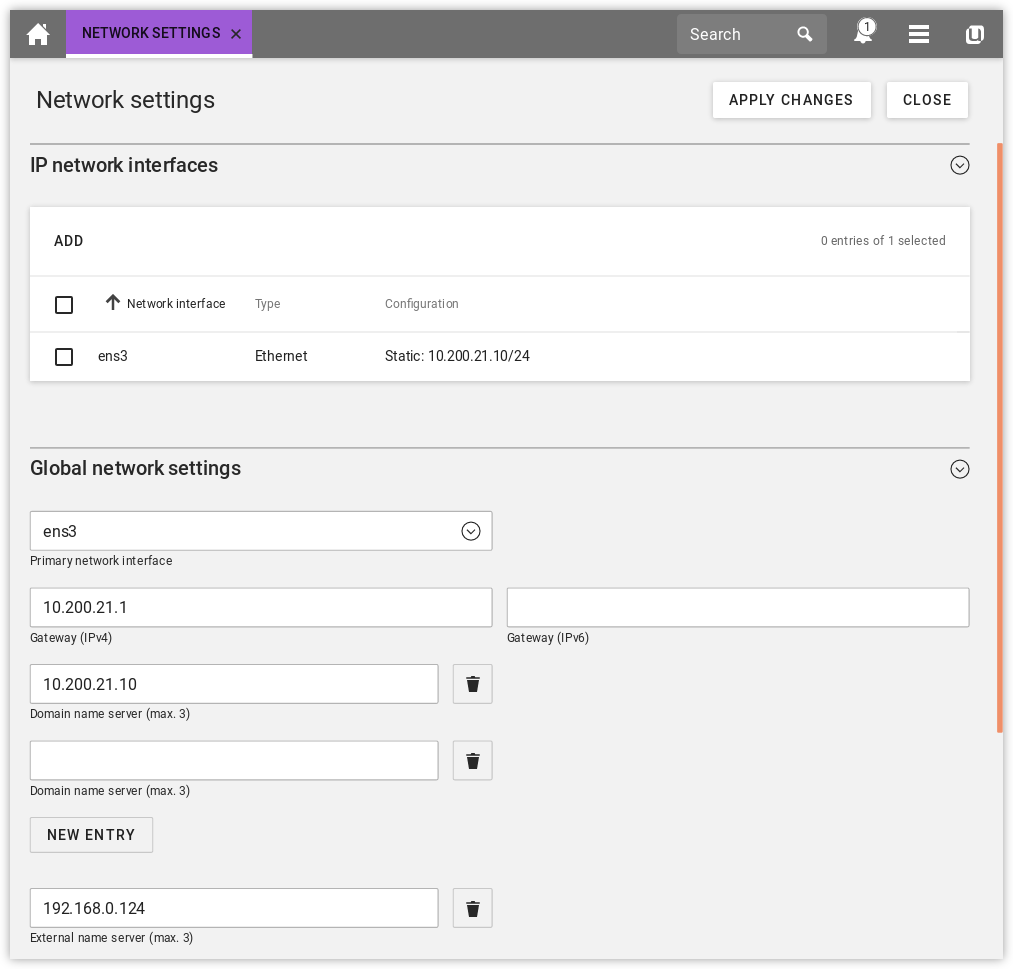 I stuck in this point plz help 1 freeze on apple logo tried 2 tether boot but still same freeze so i followed the tut posted in this thread. I have no idea how it happened, but recreating them managed to get the phone booting again, so I'm happy. Your reply and help will be greatly appreciated. If something goes wrong, you always have the option to restore the device with iTunes. Posts without tags will be automatically removed by AutoModerator.
Next
Mostly iPhone hacking: Booting SSH ramdisk on new devices
I've tried with and without iTunes inc different versions. If you are using this tool due to Springboard crashing on boot because of a MobileSubstrate plugin crashing so bad it won't kick into Safe Mode , these commands will disable all Mobile Substrate plugins dylibs and effectively manually kick your phone into Safe Mode. If you are using this tool due to Springboard crashing on boot because of a MobileSubstrate plugin crashing so bad it won't kick into Safe Mode , here are the commands to run to disable all Mobile Substrate plugins dylibs and effectively manually kick your phone into Safe Mode. Все готово, телефон перезагрузится в нормальный режим уже с возможностью ввода кода. Something made me want to try and revisit the perma-Safe-Mode issue it has, which is why I was trying again. I understand that my volume can't be repaired for some reason and due to this my mnt2 can't be mounted unfortunately, however my mnt1 mounts perfectly fine. I believe the default is localhost port 2022.
Next
SSHTOOLS download
Will these directions allow me to do that? I used this tool to revert to the percent-file backup, rebooted and no dice. I ended up to this tool because I have a 1st gen iPod Touch that its stuck on recovery mode plug to iTunes. After a while i get the apple logo with an empty progressbar. For the last two weeks I've been trying this ramdisk method to no success. Thanks a lot if it works you guys are life savers! Gosh, I'm so confused about this entire thing, but I'm not giving up! Как только скрипт закончит подготовку телефона, будет написано: Success! Second: can someone give me some ramdisk theory, or give a good link about that. Using your methods and much inference, I managed recovery of all my important files on a pretty much bricked iphone 3gs ios4.
Next
no jar file is supporting my iphone 4s · Issue #15 · msftguy/ssh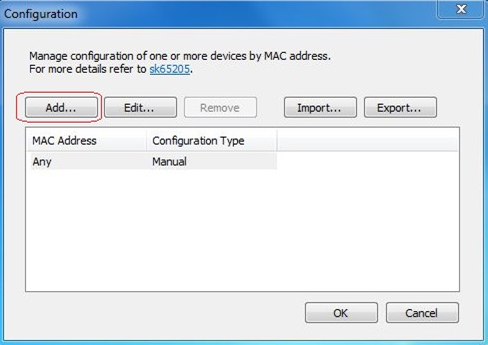 Below is the last portion of the log Exploit sent! Many signing services host pirated App Store apps, apps rehosted without the permission of the developer, or maliciously modified apps. Any ideas how I can preserve the created date? Post comments articles and suggestions it would be greatly appreciated. С iPhone дел пока не имел,это первый. Что делать и как с этим справиться. I started trying all this after my iPhone 4 would not boot up the apple logo and boot animation would work and after that just a blank screen.
Next
[TUTORIAL] Semi
Please also do not post or advertise products, mirrors or services that are in violation of the trademarks of others. Might be important that I am on ios 4. Step 5: Open the fstab file on your desktop using TextEdit or NotePad depending on your operating system. I'm stuck and I have 9 months worth of notes and data and contact that are not backed up because I didn't sync the device in 9 months because I'm a complete idiot. Remember, this requires that you have an iPhone 4. Registration is fast, simple and absolutely free so please -! But a one click would be fantastic. Now Im not sure at this point what the trade-offs were in making the decision to follow this design and with no expected change on the horizon.
Next
Download Ssh ramdisk maker loader git rev 05b b files
Setting to configuration 1 Setting to interface 0:0 Exiting libpois0n. I renamed a couple of folders watchdog, and MobileSubstrate, I think. Your iPhone should now be in iTunes recovery mode again. Is there any simple way to figure out, specifically, which one is crashing lockdownd, or do I have to enable them one-by-one, and restart each time? Do you know of a work around or solution? MobileDevice event: RecoveryConnect, 7211281, 8930 and wont go any further, just keeps disconnecting and connecting! However I was not able to execute the command to disable the individual. For instance, what gets executed first when the ramdisk loads? Mina ZombieVixen: Just run mount. Alternatively, you can try restore and then copy stuff back file by file using rsync - just make sure not to overwrite the keybag since it's per install.
Next
FINALLY ICLOUD BYPASS
Could not bind to the port 2202 make sure only one instance is running. Wait a couple minutes, turn phone off. Hey, isn't actually doing anything for me just gets to the point below and does nothing. Hey awesome tool, I was futzing with a few plist in iFile, rebooted and now its stuck on apple logo. When it was put for charging and started, the apple logo showed and stayed like that for 5 min.
Next
SSH Ramdisk
I have problem when using this tools The original issue is reboot again and again in white Apple logo. I hope the Karma comes back around on you 7x7x7 times in the best way possible! My wife has a 3gs that is jailbroken i believe ios 4. You said that I need to make a pwned ipsw for 4. The video should be enough to get most of you by for now. The problem I'm describing the Springboard crashing dylib issue is when you have just installed a new Cydia tweak, and upon respring, your phone just resprings in a loop endlessly never reaches Safe Mode.
Next